Refund and Returns Policy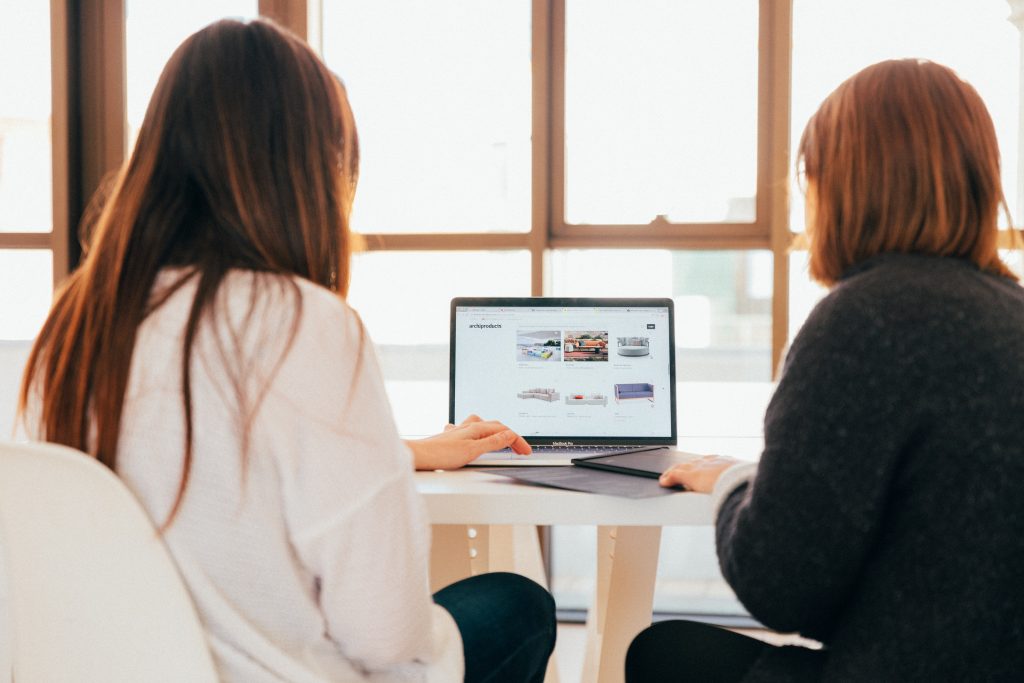 Our

Return and Refund Policy
We at Ultivid offer services like video and motion graphics to startups and enterprises. Our provided services help these startups and enterprises in making a strong professional social representation for themselves. Many people struggle to convert their leads into customers, this is where our team at Ultivid comes to the rescue.
Our services include:
Dropshipping ads
Promotional Videos
Explainer Video
Logo Design / Animation
Testimonials
Video Editing
We consider ourselves as a One-Stop solution for all your video and motion graphic needs. So visit our website and start converting your leads to customers today.