Own a Dropshipping Business?
Order Amazing Product Ads to increase your Sells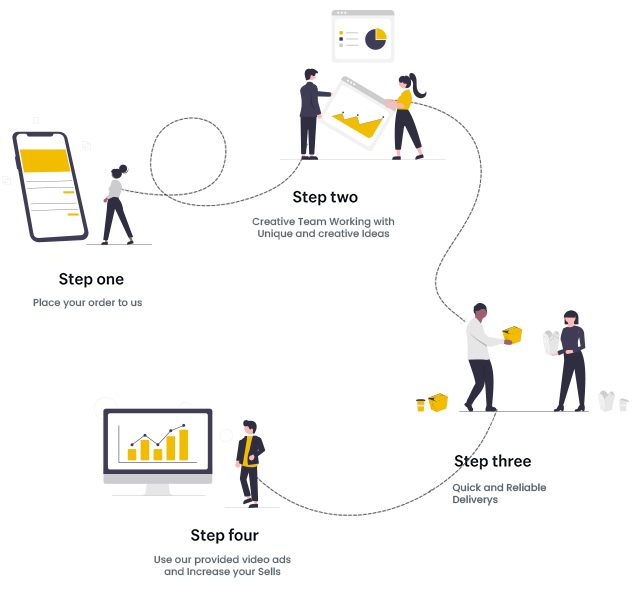 Videos are cheap Starts at just $25
We've broken down the process of creating and marketing outstanding video content on a modest budget. If your business sells a product or service that can be explained and promoted using video, it's also an incredible marketing platform – one that you probably aren't using to its fullest right now.
High Quality Video Ads that will Make your product look premium and Increase Your Sells.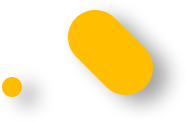 Video advertising | Premium video quality | Optimizing video
We give you the best viewing experience. On the other hand, We offers the highest video quality, a unique, entertaining, or immersive experience that helps viewers forge a positive, memorable association with our brand.
Why take chances? We're there for you all of the way.
Easily submit your requirements with a simple online form and make payment.
Our team take care of all the work and will follow up
Get video deliverd to your inbox within decided timeline
We have a very efficient 3 step process for your dropshilpping video making. It's simple and fast at same time assures a great quality.
I am very pleased with UltiVid productions. They helped me to take my business to the next level. Communication is excellent and they respond 9 out of 10 times within a minute. The videos for my products they make for me look super good + they often deliver the videos within 1/2 days. Very satisfied and it is recommended to work with them!